Meet our core Leadership team that crafts the future and drives positive change.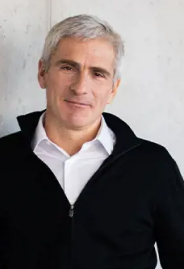 Ludovic
Gaudé
CEO AT QINSHIFT
Ludovic sets the strategic direction, develops the leadership team, promotes company culture, and crafts business development in Qinshift, all aimed at fostering unwavering growth. His background is in various global management roles in public, fast growing companies such as Nokia and Google for 15 years, and chief executives' roles in small to mid-size tech companies for 15 years, most recently at Intive, where he assumed the position of CEO. Ludovic lived in 7 countries across Europe, Asia and Americas. He holds an MSc in Computer Science from ESIEA in Paris and an MBA from INSEAD.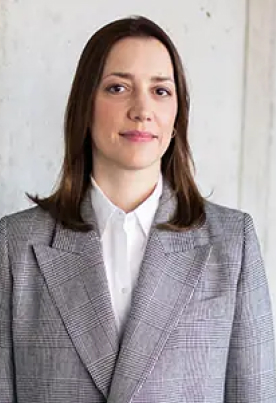 Tijana
Djurovic
MEMBER & CFO AT QINSHIFT
Tijana's responsibilities encompass acquisition integration, procurement&workplace, legal and IT/IS, comprehensive financial analysis, reporting, and compliance in Qinshift. With a distinguished tenure as the Group CFO of SAGlobal, she brings invaluable expertise in managing complex financial operations and driving organizational success. Tijana's profound knowledge is fortified by her Master's degree in management from London School of Economics and Political Science, complemented by her ACCA certification.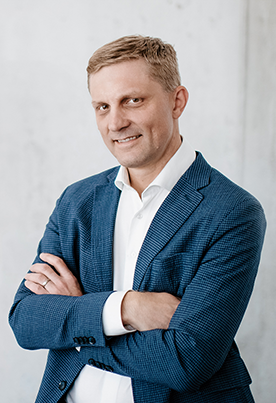 David
Emr
MEMBER & SENIOR LEGAL COUNSELLOR
David is responsible for group's legal matters in KKCG, including M&A. Prior to joining KKCG, David worked with a large law firm. David is a graduate of Law Faculty of Charles University in Prague.

Jan
Vrany
MEMBER & HEAD OF M&A
Jan oversees strategic initiatives and acquisition-driven growth projects. Before joining KKCG, he gained valuable experience at renowned companies such as Google, McKinsey, and Morgan Stanley. Jan completed his education at Masaryk University in Brno, where he graduated from the Faculty of Economics and Management. Additionally, he holds an MBA degree from the prestigious London Business School.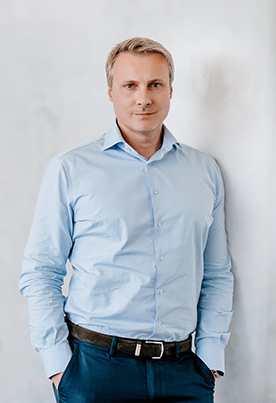 Michal
Tomanek
CHAIR
Michal is responsible for overseeing the development strategy of Qinshift, while also serving as the Managing Director of KKCG Technologies. His professional journey encompasses various advisory and investor functions, granting him a comprehensive understanding of the industry. Michal graduated from Prague's University of Economics and holds an MBA from the London Business School.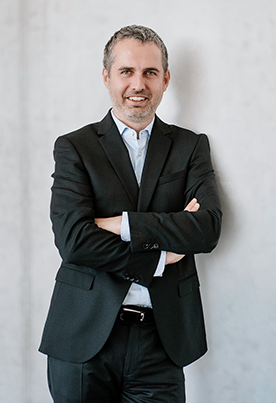 Ondřej
Matuštík
MEMBER
Ondrej oversees Qinshift's new acquisitions, stucturing and financing strategy. He also serves as Group CFO at KKCG Technologies. He previously worked in finance functions at GoodData and at PwC Consulting division. He studied financial and insurance mathematics at the Charles University Faculty of Mathematics and Physics and has a Ph.D. in information science from the University of Economics in Prague.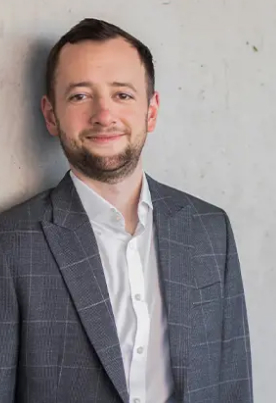 Jakub
Čaloun
MEMBER & SECRETARY
Jakub leads the Corporate Development team in Qinshift, which is responsible for the overall business strategy & internal structure, integration of portfolio companies, Qinshift's brand identity and internal and external PR & communications. His background is in management consulting at Boston Consulting Group, and he holds degrees from University of Durham and University of Edinburgh.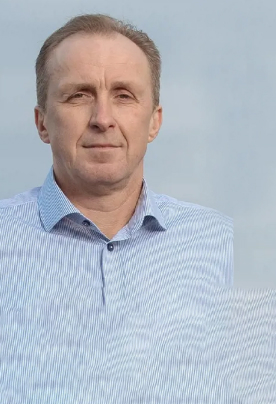 Jiri
Biba
MEMBER
Jiri, former Sales director, CEO and Chairman of Cleverlance and AEC at present, provide strategic guidance, industry expertise, and valuable insights to assist the company in making informed decisions and achieving its goals. Prior to joining Cleverlance, Jiri worked for international SW companies like BEA Systems (lately acquired by Oracle) to open business in Czech and Slovakia and Informix as a channel sales manager. Jiri graduated CVUT FEL in 1989.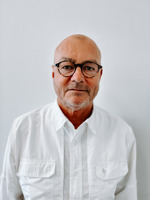 Johan
Alhkvist
MEMBER
Johan was the CEO and Chairman of the board in Stratiteq for 15 years before the company was acquired by Qinshift. Now he is chairman in Qinshift`s legal entities in Sweden. He has long experience in sales management and has been CEO for many years within Swedish industry and he has a degree in economics from Lund University.